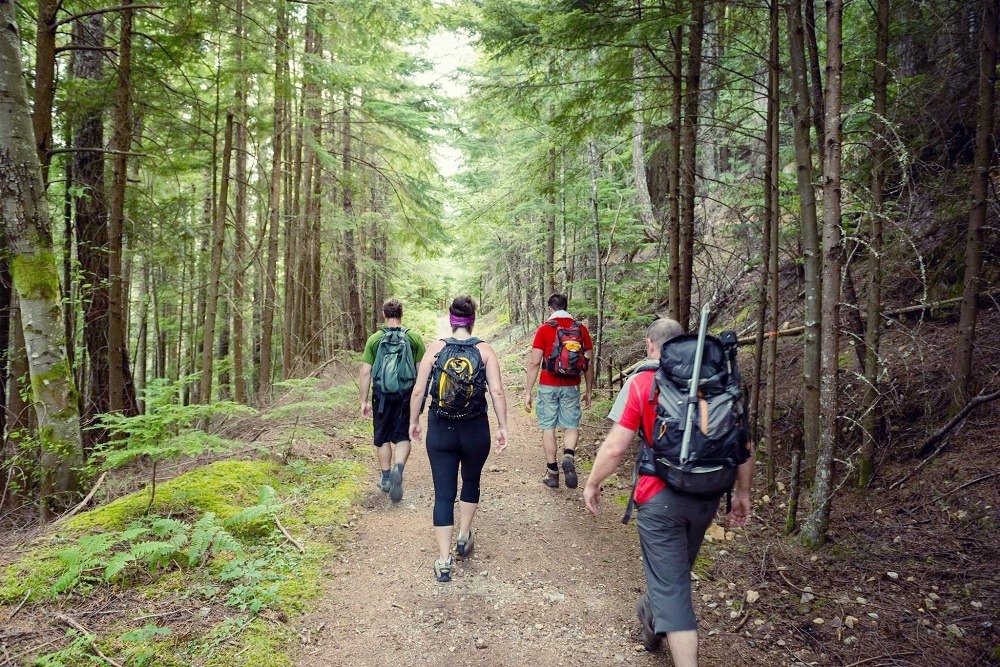 Some people identify themselves as walkers, while others identify themselves as hikers. Is there really any difference between walking and hiking? Many would say no. Anyway, walkers are willing to embrace danger and they are rewarded for it. They walk uphill or on trails where there are rocks and roots, trekking smooth and flat paths. The path isn't necessarily hilly. If you love strolling for hours at an end, surrounded by nature, then you need to know that Canada has some of the best walking trails in the world. It's time for you to go outdoors and explore the nation's beauty. These are the most popular walking trails in Canada.
Karst Spring Trail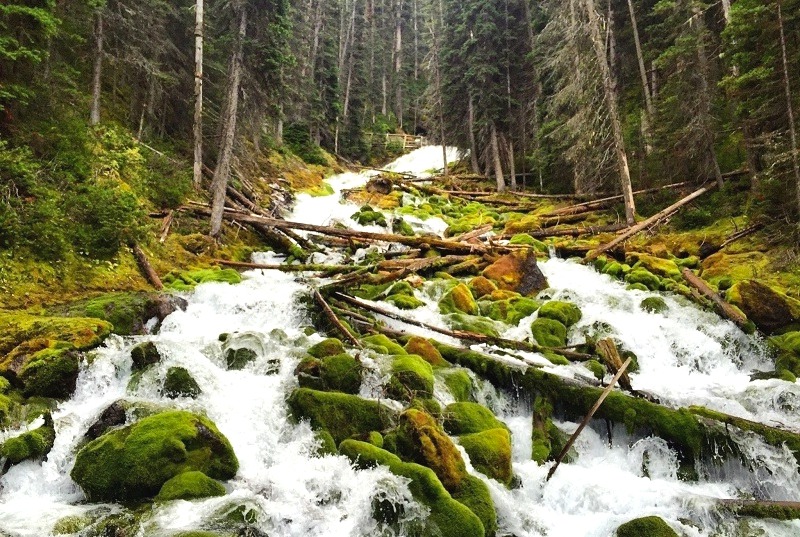 If you're looking for a walking trail that is really fun, but not demanding, then try Karst Spring Hiking Trail. This footpath is situated near Kovach, Alberta, featuring a lake. The spring stems from a cavern that can be found right above Watridge Lake in Kananaskis. To get to the trailhead, you have to do a long hike on a ski trail, but you won't regret it because the views are absolutely spectacular. The Karst Spring Hiking Trail is one of the most scenic ones in North America. A great many families walk on this trail. Why? Because the elevation gain is gentle. At the end of the journey, you won't be tired and neither will you be out of breath. There is no reason not to walk up this popular trail.
Bruce Trail
The Bruce Trail is located in the southern and central Ontario, following the steep slope from Niagara to Tobermory. It's one of Canada's oldest and longest footpaths. The main route is more than 850 kilometers long and there are more than 400 kilometers of affiliated walking trails. Attention needs to be paid to the fact that the Bruce Trail is only for walkers. Vehicles and horses aren't allowed. There are many cascades, streams, and rivers. If you were curious to know where the walking trail got its name from, then you should know that it was named after James Bruce. He acted as the chief representative of the country between 1847 and 1854. In addition to the fact that you've got incredible lookouts into the Georgian Bay, there are paths for beginners, as well as experienced walkers.
Pepin Brook Trail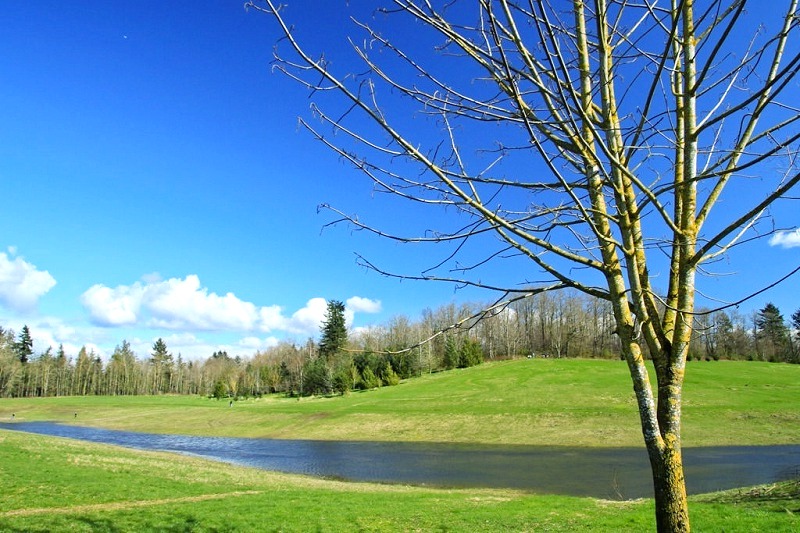 Aldergrove Regional Park features a network of pathways, which are graded for pedestrian-only. Pepin Brook Trail is one of the finest beaten tracks in Aldergrove Regional Park. This 3.7-kilometre path is located in British Columbia. It's nice and quiet, not to mention that you have the unique opportunity to take impressive picks of Mount Baker. The Pepin Brook Trail begins as a pleasant route beside the watercourse. As you cross the arch bridge, make sure to take a break to view the neighboring mash. If a longer circuit is what you're interested in, walk west from the parking spot and circle the play area. Mount Baker is spectacular, but so is the Cascade Range.