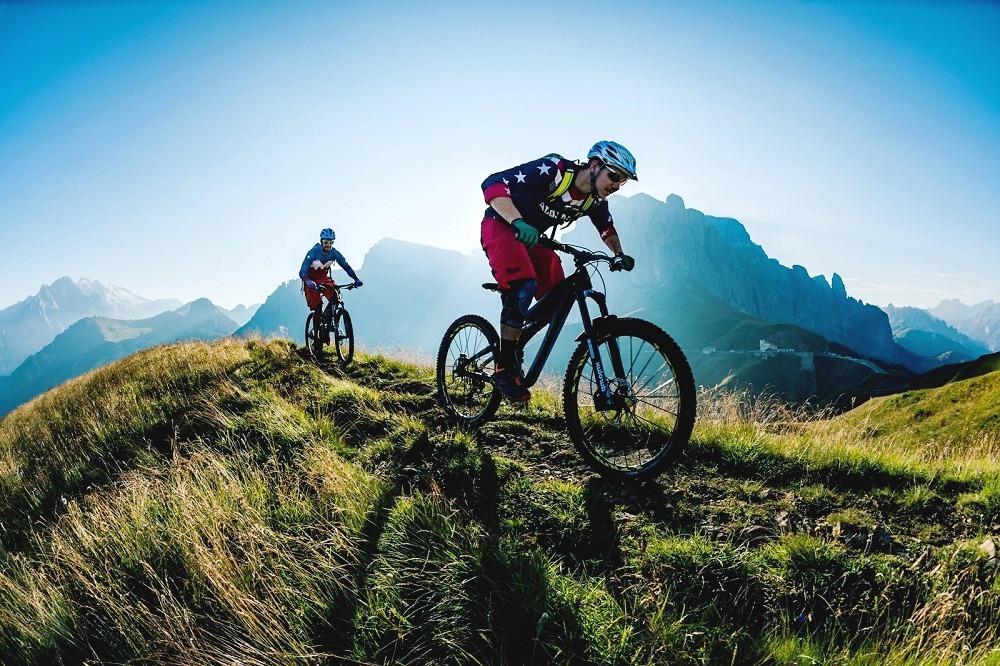 If you are passionate about extreme sports, as soon as the snow will melt, you will leave your snowboard and you will take your bike to explore some new biking paths. And there is a good reason to do it because the adrenaline you feel when you ride the bike on bumpy paths cannot be compared with the one you feel when you slide on snow.If you are passionate about exploring nature on the bike, then you should put Canada on your list, because it has some of the most amazing mountain biking tracks in the world. From Hardwood Hills to Rossland, you will discover dramatic mountains and grandiose landscape that waits for you and your friends to cross them on the bike. This state has a lot to offer when it comes to extreme sports, considering that it has more than 9 million square kilometers. And because you may want to relax after hiking in the mountains, this article will focus on the towns that offer you the possibility to explore the best destinations for mountain biking.
You Can Start with Collingwood
If you want to both mountain bike and visit one of the most beautiful cities in Canada, Toronto, then you should start your mountain biking adventure in Collingwood. You will have to drive no more than three hours from Toronto to the city located on the Georgian Bay. What is amazing about this destination is that it features numerous single tracks. But they are so extensive they create a complex network and this offers a great opportunity to mountain biking enthusiasts to discover the mystery of the Canadian forests. It is perfect to try the tracks during summer and fall. If you need a piece of advice you should start from Blue Mountain Resort, because it also has lift access to trails. Collingwood mountain biking adventure is a lot of fun! Try it, and you won't regret your choice.
Canmore is a Great Destination to Check on the List
If you do not have time to check all the mountain trials in Canada, and you want to see the best of them all, then you should take a flight to Alberta, and then to Canmore. Take your friends with you and you will have the best time on a bike. But in order to explore all the beauties of this region, you will need to spend at least a month in Calgary. If you want to do the maximum effort, then you should start hike with the track from Cox Hill, because it is one of the most difficult alpine trails from Canada.
Remember to Visit Cumberland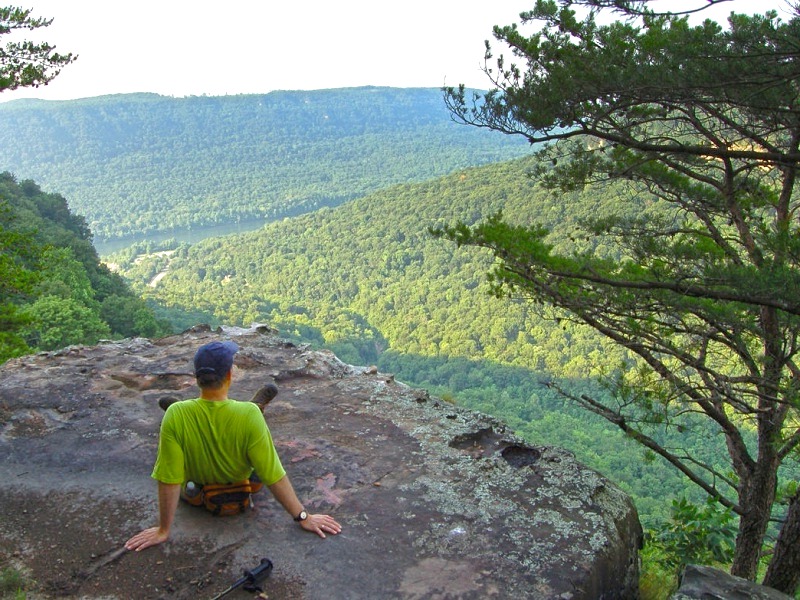 If you want to hike on one of the largest networks of mountain bike trails, then you should choose Cumberland, located on Vancouver Island. If you want to have the adventure of your life, then you should travel to the Mount Washington Alpine Resort, because it is one of the best mountain bike destinations to check on your list. You can stay on your bike from morning until evening, and you will not get bored from admiring the beauty of the north part of Cumberland. What is amazing about this side of Canada is that you can experience both the coast island lifestyle and the mountain scene life.